Free Download Ramadan Kareem Greetings 2023
Ramadan Kareem is a blessed time for Muslims around the world, and Islamic and Ramadan Kareem greeting and Islamic Arabic calligraphy can help you capture the essence of this special month. Whether you're looking to create beautiful marketing materials or simply want to spread the message of Ramadan, these designs are a great way to start. So why not take advantage of the free downloads available today and start spreading the blessings of Ramadan Kareem to your audience.
Ramadan is a special month for Muslims all around the world. During this month, Muslims fast from sunrise to sunset and engage in acts of worship and charity. Ramadan is a time for reflection, spiritual growth, and coming closer to ALLAH. It is considered one of the five pillars of Islam and is observed by millions of people annually.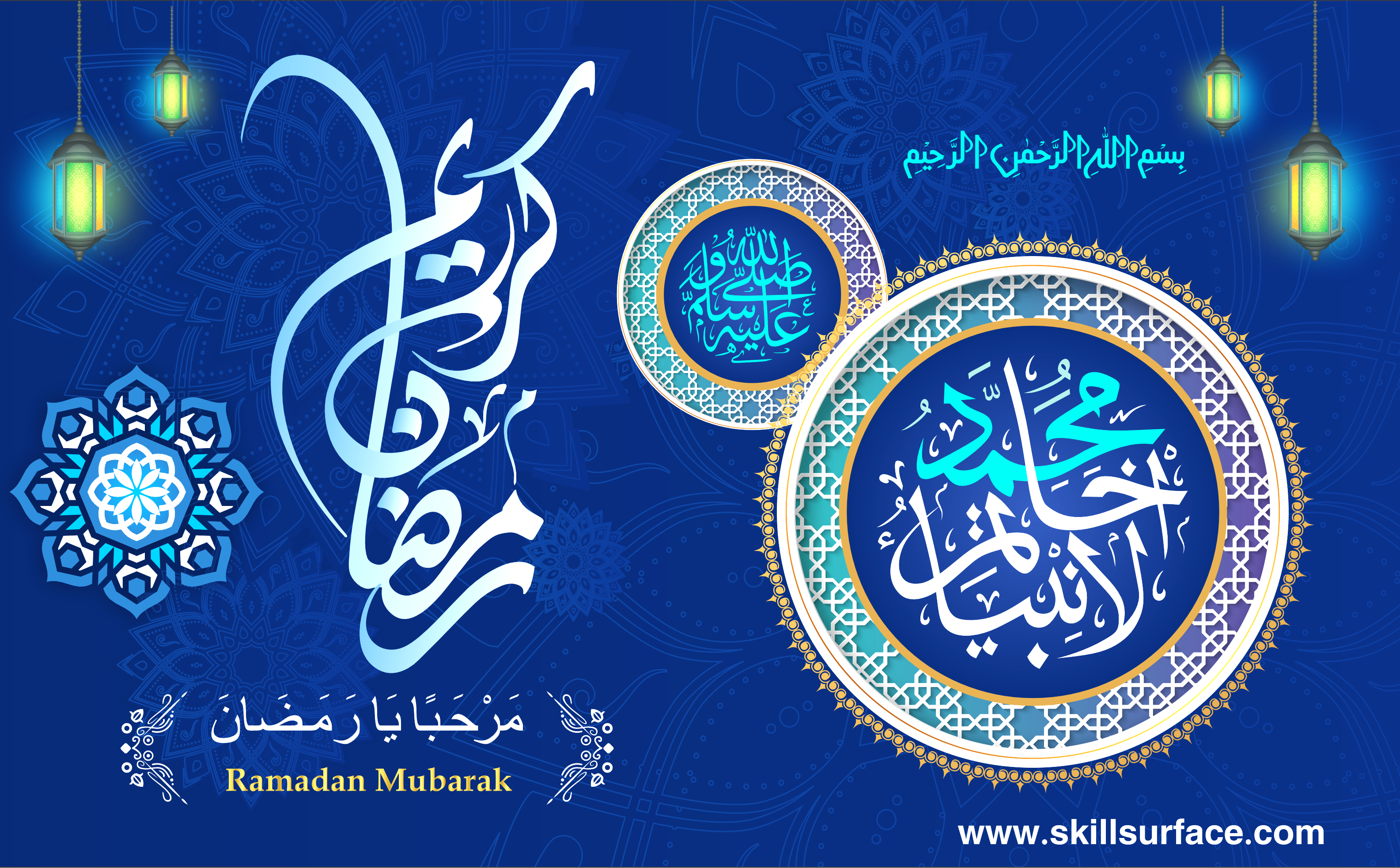 Download High Res Graphics of Ramadan Kareem

This year, Ramadan will begin on Wednesday, March 22, 2023, and will last for 30 days until Friday, April 21, 2023. The start date is based on the sighting of the moon over Mecca, which signals the beginning of the Holy Month. The Islamic calendar follows the lunar cycle, which means that Ramadan falls approximately 10 days earlier each year in the Gregorian calendar.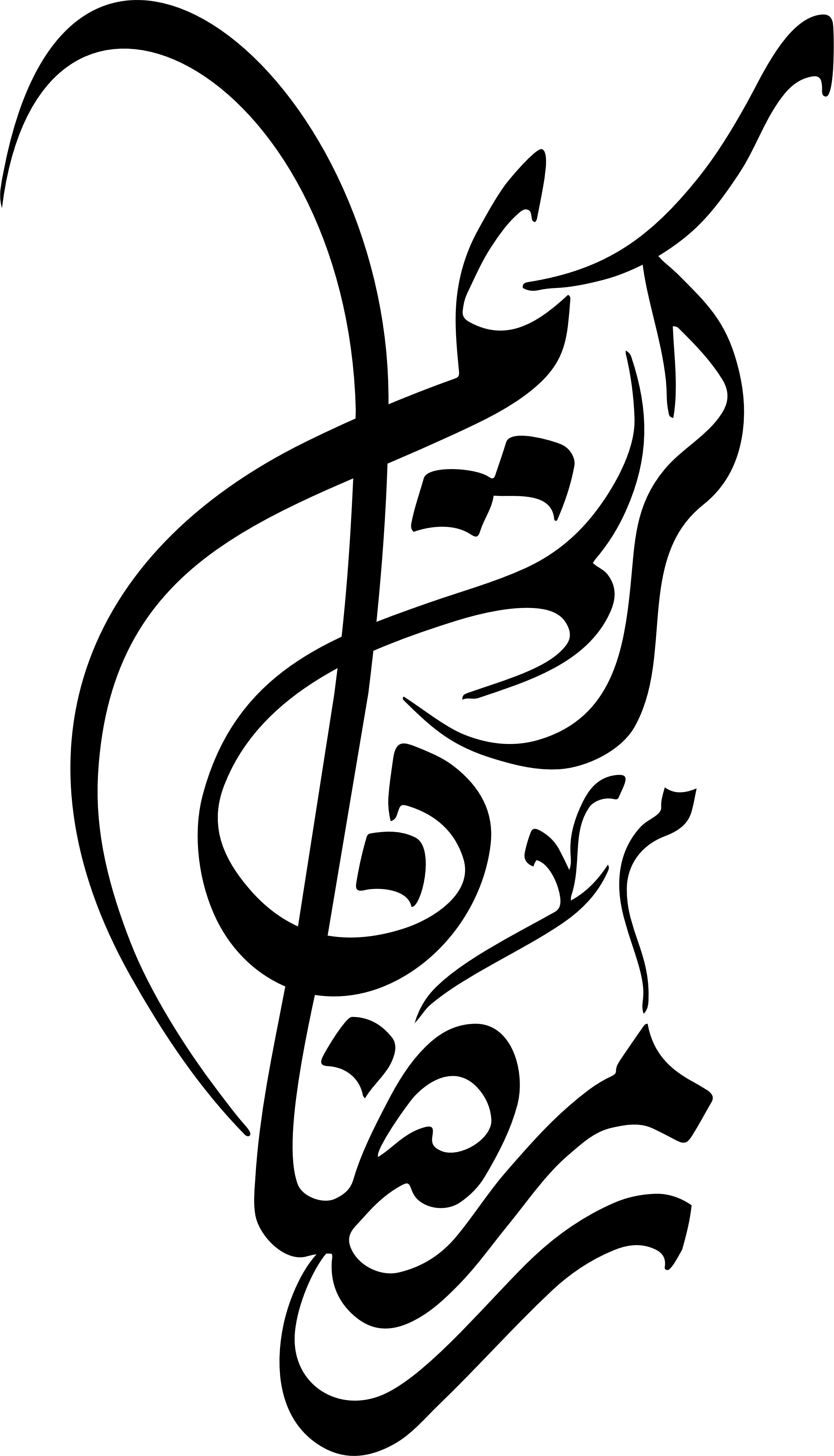 Download High Res PNG of Ramadan Kareem

During Ramadan, Muslims abstain from food, drink, and other physical needs during daylight hours. This act of self-discipline and sacrifice is meant to bring them closer to ALLAH and to help them develop empathy for those who are less fortunate. The fast is broken each evening with a meal called iftar, which is shared with family and friends.
Ramadan is also a time of increased prayer and devotion. Muslims attend special evening prayers called taraweeh, in which the entire Quran is recited over the course of the month. They also perform additional prayers and engage in acts of charity, such as giving to those in need and supporting local organizations.
The month of Ramadan is followed by the celebratory days of Eid al-Fitr, which start on either Saturday, April 22, 2023, or Sunday, April 23, 2023. Eid al-Fitr is a time of feasting, gift-giving, and spending time with loved ones. It is a time to rejoice in the completion of the month of Ramadan and to give thanks to ALLAH.
For those looking to make the most of this special time, free download Islamic and Ramadan Kareem greeting and Islamic Arabic calligraphy are available for a wide range of purposes. Whether you're looking to create beautiful social media posts, festive brochures, or eye-catching ads, these designs will help you capture the spirit of Ramadan and convey its blessings to your audience.
In addition to their visual appeal, these designs are also available in high-quality formats, including CDR, EPS, and high-res JPEG. This means that you can use them in a variety of different contexts, including print and digital media, without sacrificing quality or clarity.
Free Premium Fast Direct Download CDR and AI


Note: The start of Ramadan in 2023 is expected to be on Wednesday, March 22nd, based on the sighting of the moon over Mecca. However, the exact date may vary slightly in different countries and regions based on the local sighting of the moon or the use of astronomical calculations.