The Darood e Ibrahimi Arabic calligraphy and handwriting, written in the Sulus font, is now available for download in the form of a transparent PNG image. This image can be downloaded for free, with a fast and direct download process available for both vector and PNG formats. Additionally, the image is easily editable in Illustrator, providing users with the ability to customize the design to their specific needs. The transparent background of the image ensures that it can be incorporated into a variety of design projects with ease.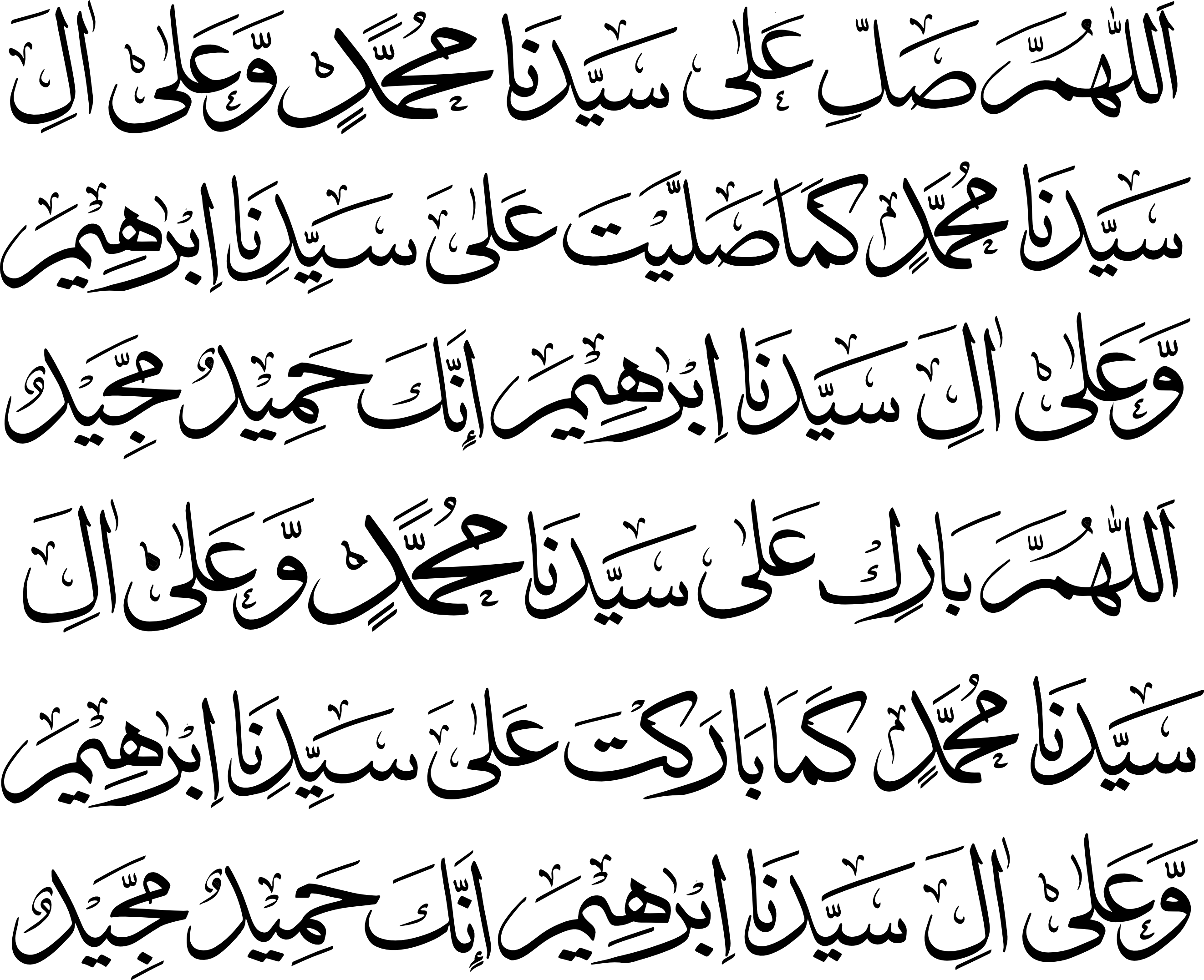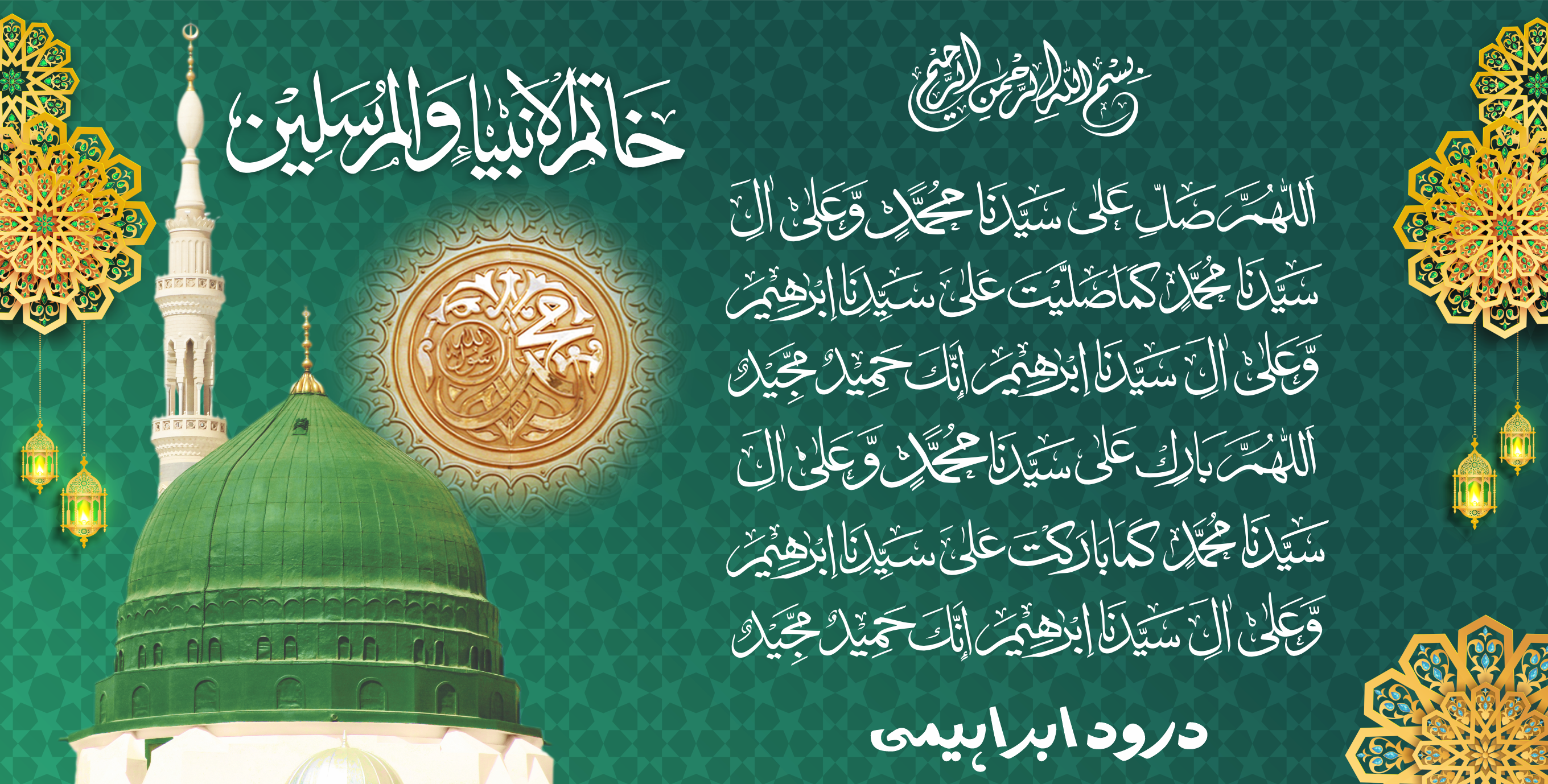 100% Free and Fast Direct Download Durood-e-ibrahimi-calligraphy in Vector Corel Draw and AI


Visitors should be aware that the Durood-i-Ibrahimi contains the most excellent words compared to other Duroods and its expressions are considered to be superior. The Prophet Muhammad ﷺ chose this Durood for his prayers, making it a commonly recited prayer both during and outside of prayer times.