Islamic art and calligraphy hold a special place in the hearts of Muslims all over the world. They serve as a reminder of the beauty and elegance of the Islamic faith and are a source of inspiration and comfort for many. If you are looking to bring a touch of Islamic beauty into your home, there are many wonderful options available online for free download.
One of the most popular forms of Islamic art is calligraphy. This art form involves the creation of beautiful and intricate designs using the Arabic script. Calligraphy is often used to write the words of the Holy Quran, and the Word "QURAN Kareem" is one of the most commonly used phrases in this type of art.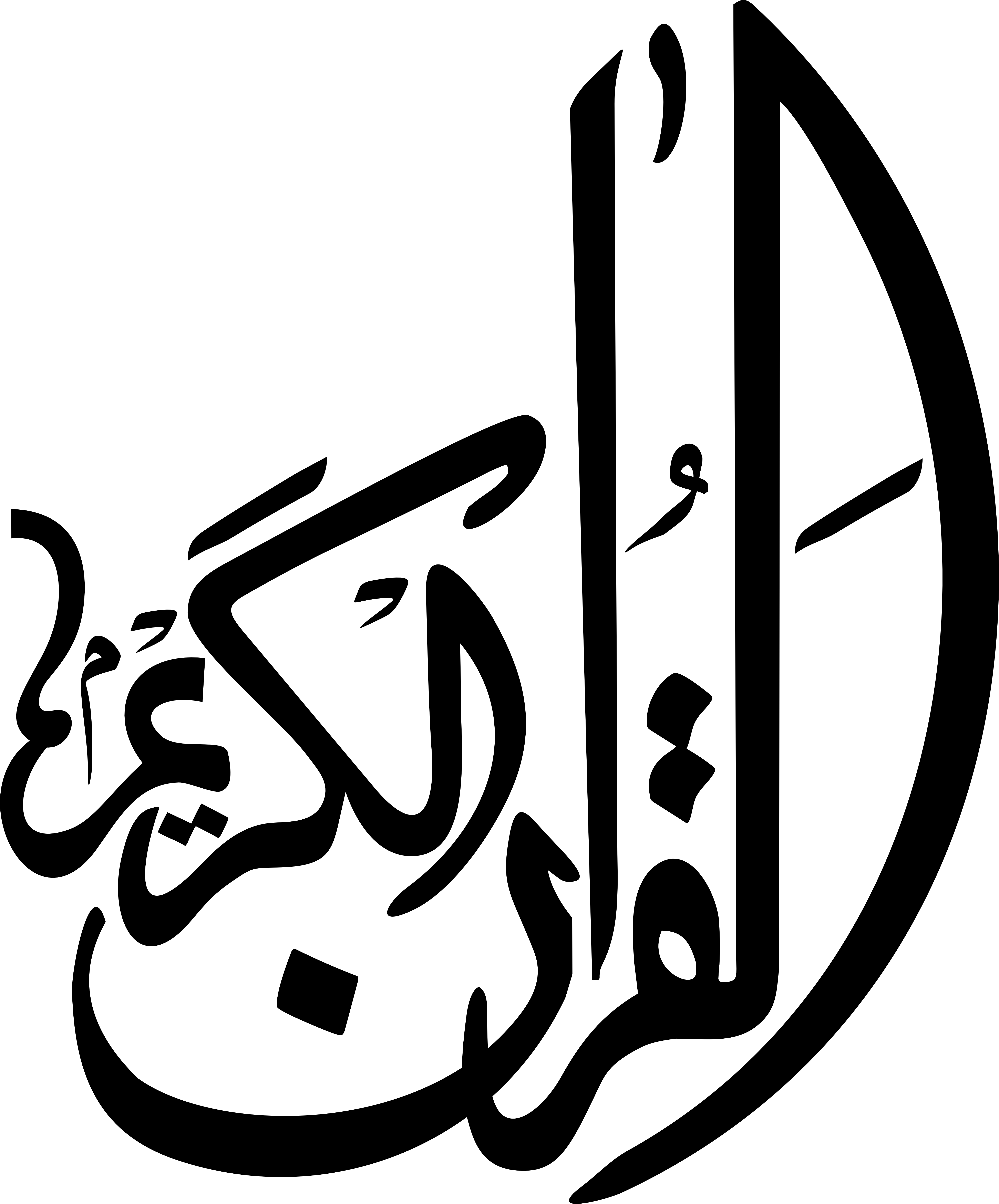 Fast and Direct 100% Free Download in corel draw and AI vector Quran Kareem Word.


The Word "QURAN Kareem" is a beautiful and meaningful phrase that serves as a reminder of the importance and sanctity of the Holy Quran. It is also a powerful symbol of the Muslim faith, and its use in Islamic art and calligraphy has been a tradition for centuries.
In this article, you can find a free download of the Word "QURAN Kareem" in a beautiful art form. The file is available in both vector and png formats, which means that you can easily scale the design to fit any size you need. This makes it a great option for use in a wide range of projects, from home decor to digital graphics.
Whether you are looking to decorate your home, create a unique piece of Islamic art, or just want to show your love and respect for the Holy Quran, the Word "QURAN Kareem" is a great choice. So, why wait? Download this beautiful piece of Islamic art today and bring a touch of the divine into your life!